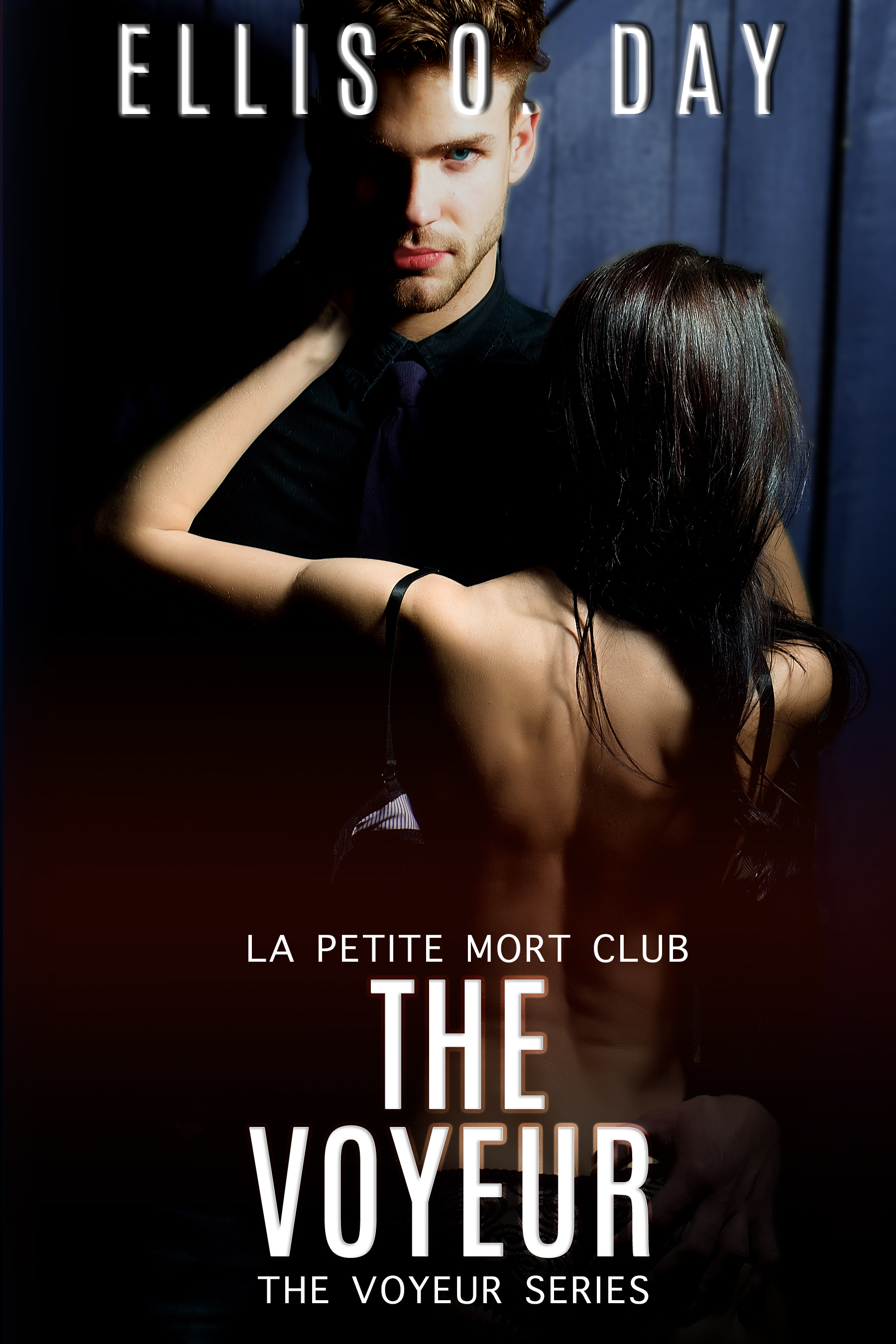 ---
---
Synopsis
---
---
When Patrick stumbles across a maid at La Petite Mort Club watching a couple have sex, he can't keep his hands off her. She's cute, sexy and kinky – just the way he likes his women.
Until he discovers that she's the younger sister of one of his best friends which means she's in the "hands off" department.
Annie is tired of guys staying away from her because of her overprotective brother. She's determined to convince Patrick that she should not be off limits and that his hands should definitely be all over her body.
This is the first book in a four book series. The series ends in HEA. It's a steamy, contemporary romance meant for those eighteen and up. So, if you like your books hot enough to make you tingle, check this out.
---
---
Categories:  Fiction » Romance » Erotic » Contemporary
---
---
Download Formats    
---
---