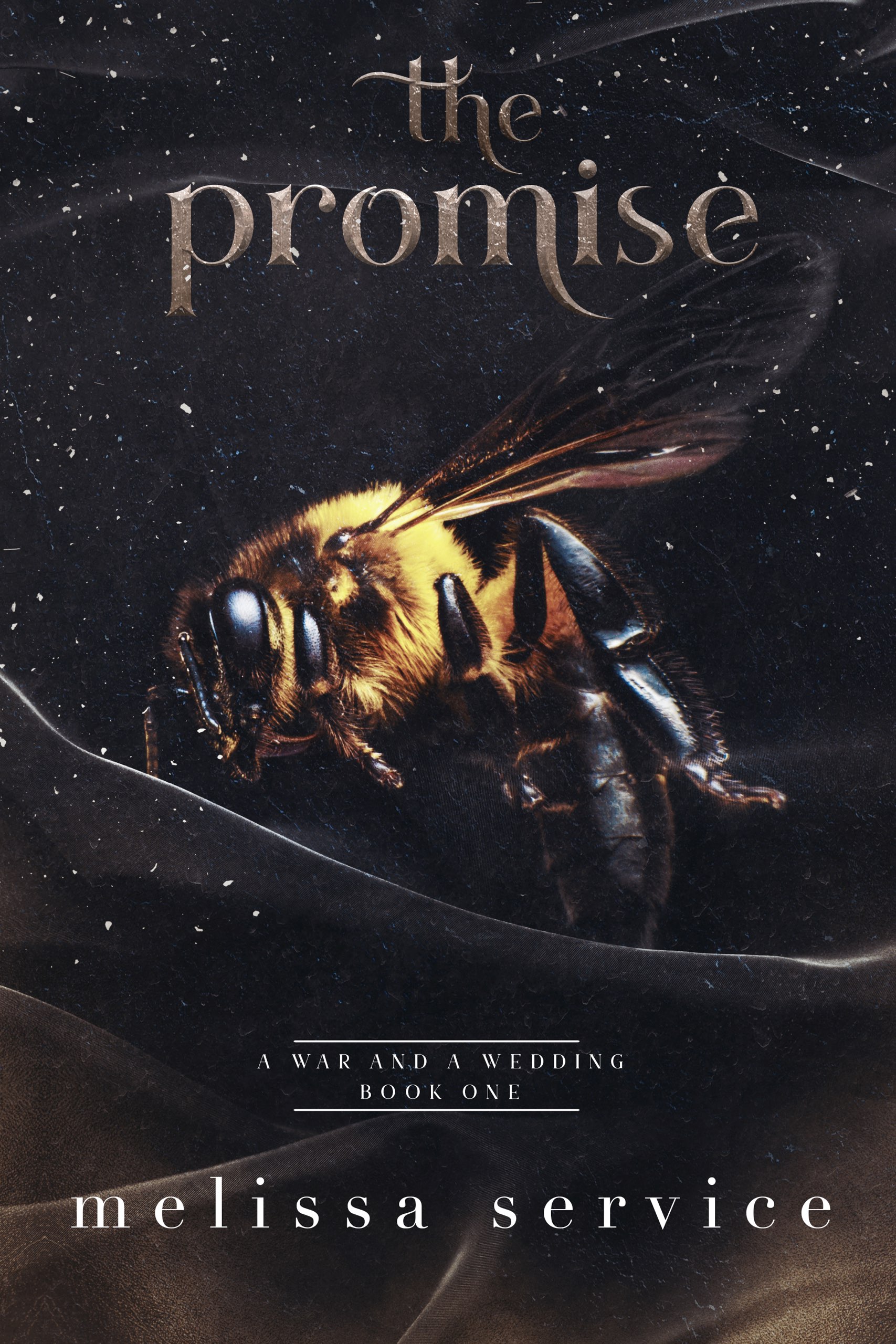 ---
---
Synopsis
---
---
There will be A WAR.
There will be A WEDDING.
Lines will be drawn …For seventeen-year-old Ellyce Jensen, the world is spiraling out of control.The week before her birthday, her father disappears. Then, by accident, she finds a secret room in his closet. But she can't tell anyone, including her best friend, Benson Monroe, because he's now her ex-boyfriend. He's also dating her nemesis, Sydney Parker. And if that wasn't enough, a solar flare erupts, plunging the entire world into darkness and chaos.As Ellyce uncovers the truth about Thomas' life, she discovers the ancient prophecies and the stories of the seven realms he wrote about are true, and a war is coming. With no time to lose, Ellyce will have to choose which kingdom she's willing to serve as she prepares to battle against the people she thinks she can trust—and the supernatural forces trying to stop her.
---
---
Categories:  Fiction » Young adult or teen » Fantasy » Fairy Tales
---
---
Download Formats
---
---