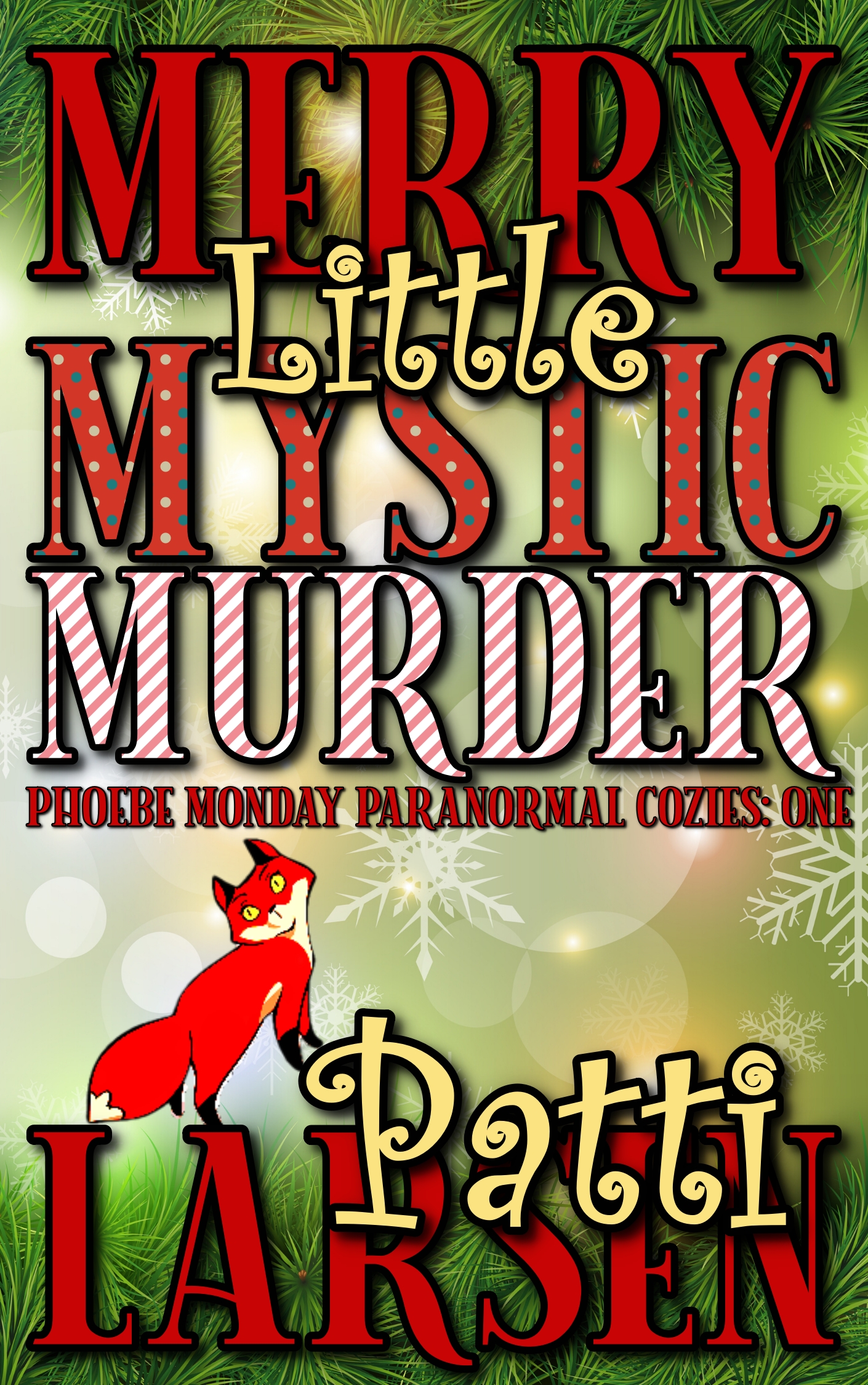 ---
---
Synopsis
---
---
Do you have any idea how hard it is to focus on spell casting with Jingle Bells running in your head?
Hard. Trust me on that.
Still, this was my favorite part, despite the subject and content, the endless chatter around me trying to pull my focus, scent of pumpkin spice and pine dominating the air thanks to the real, live Christmas tree someone donated to the police department. Maybe that meant something about me, how enjoying the process of uncovering things people thought hidden through the power inside brought me joy and peace, far more than carols or the holiday season or eggnog lattes.
And maybe it just meant I was good at what I did.
I tried not to think about it.
Phoebe Monday's unusual birth into a triunity of wonderworkers always left her feeling a bit like an outsider. At least the power she (sort of!) controls makes working as a sketch artist for the police department the perfect fit. Still, diving into memories of victims while altering the luck of those around her seems trivial in comparison to what her Maiden, Mother and Crone family are capable of. But when homeless victims come under attack and a normal human's murder puts the Monday magic at risk, it's up to Phoebe and her odd talents to save the day.
---
---
Categories:  Fiction » Mystery & detective » Cozy » Women Sleuths
---
---
Download Formats
---
---