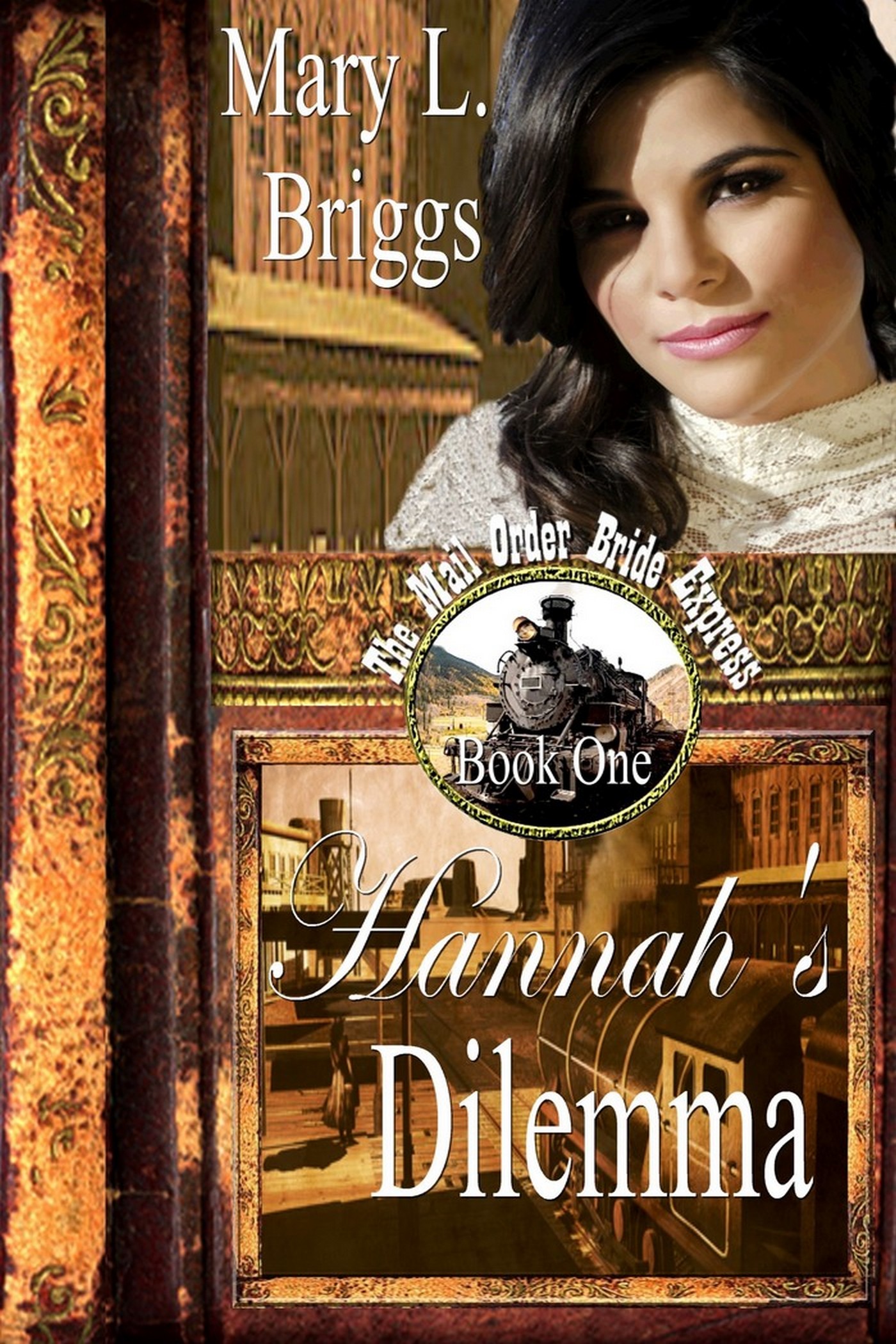 ---
---
Synopsis
---
---
If Hannah doesn't get out of Henson, Missouri fairly soon, she will find herself married to the local banker. A man that sends shudders down her spine at the very sight of him. So, when she reads Inez Pollard's advertisement for The Mail Order Bride Express, she promptly applies and is accepted. On her way to Silver Ridge, Colorado, she is confident that she has left her troubles behind. But has she?
Ross Pollard is a man with a lot on his mind. And his mother's crazy scheme to bring brides to Silver Ridge is just another problem for him to deal with. The last thing he needs to complicate his life is romance, but when he sets his eyes on Hannah Stillman, all of his resistance is bound to melt.
Hannah's Dilemma is the first in a four book Mail Order Bride Series from Mary L. Briggs, author of the popular novella The Stagecoach Bride and The Chance Creek Brides Series.
---
---
Categories:  Fiction » Western » Romance » 
---
---
Download Formats
---
---