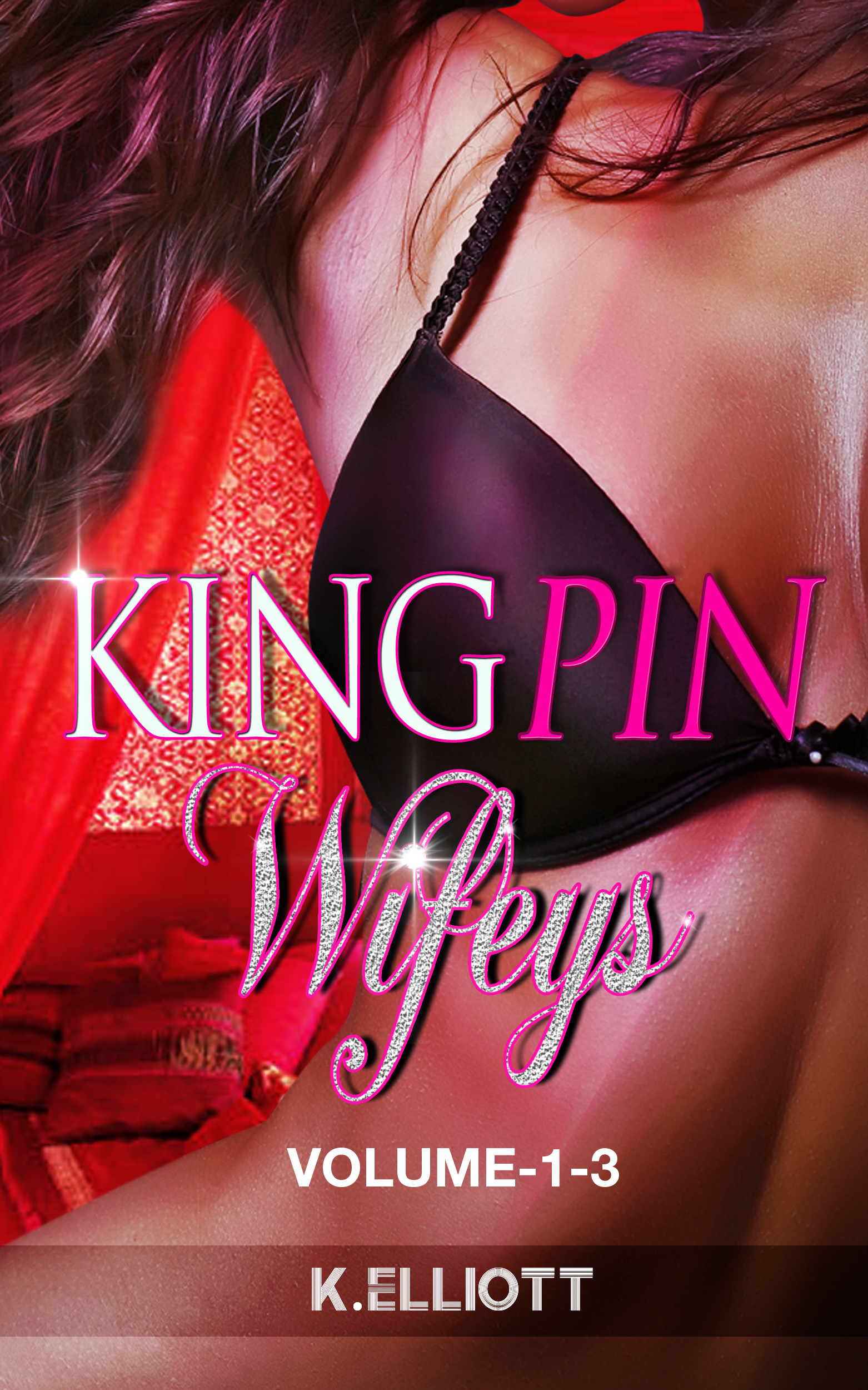 ---
---
Synopsis
---
---
Lani, Starr and Jada are girlfriends to some of Atlanta's biggest drug dealers but they are friends. Proceeds from drug dealing allow them to live a fabulous lifestyle. But all is not great in the land of milk and honey. In this first segment, Starr finds out a secret her boyfriend Trey has been hiding. Jada learns of an evil plan by her boyfriend Shamari, while trying to keep him from learning a secret of her own. And Lani's ex-boyfriend Black, another drug dealer, is still in love with her, but she's moved on to Chris, a man that treats her very well. Follow the ups and downs of these three women as they lead the King Pin Wifey Lifestyle.
In Part 2, all three women have big decisions to make. Starr is force to decide her future. Does she stay with Trey, the man she loves, who hasn't been the most faithful boyfriend? Will Jada's boyfriend, Shamari get out of jail? Or will she move on without him? Lani's ex-boyfriend Black vows to win his woman back. Will she give in to temptation or will she stay true to Chris? Follow these women as they continue to give you the non-stop drama that comes with the Kingpin Wifey lifestyle!
In Kingpin Wifeys Part 3, Trey gets some news that may change the way he operates his business. Chris and his brother Mike are out to get back at the people that robbed Chris. And Jada and Shamari's love is further tested because he is running out of money. Jada returns home to face some unresolved issues of her past and makes the biggest mistake any woman can make in a relationship. Part 3 may be the juiciest part yet. Follow the Wifeys as they continue to live the Kingpin Wifey Lifestyle.
---
---
Categories: Fiction » African American fiction » Contemporary woman » Urban life
---
---
Download Formats
---
---