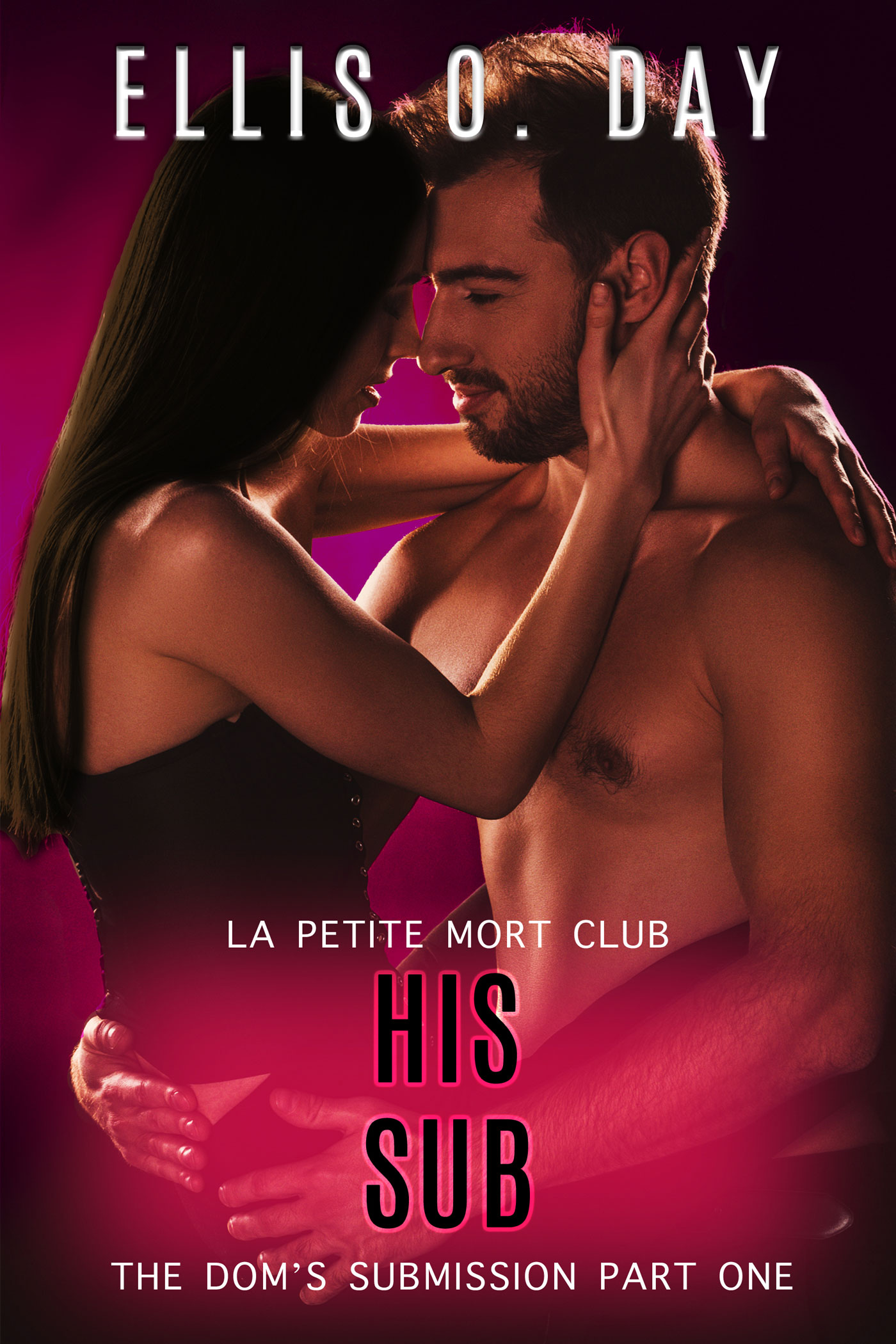 ---
---
Synopsis
---
---
Terry is rich, attractive and all Dom.
When he sees something he likes, he gets it.
His women are hot, successful and experienced in BDSM.
Until, he meets Maggie on Valentine's Day.
She's not at all his usual type. She's round, lush and a hot-mess of a woman.
It's obvious she doesn't belong at La Petite Mort Club and he can't help following her. She needs someone to look out for her. She's a little rabbit in a club full of predators.
When she gets herself into a situation, he has no choice but to rescue her.
When he realizes that she's a natural submissive and innocent of the kinkier side of sex, he'll stop at nothing to have. He can't wait to show her how good it'll feel when she surrenders to his desires.
Maggie had no idea that the club she was going to was a "sex" club.
She tries not to look, but there are people doing it everywhere. She is not getting turned on by it. Not at all. Really, she isn't.
All she has to do, is find her friend and get out of there.
Of course, that's easier said than done. Not only has she bumped into just about every person in the club, but one of the men—a very handsome and extremely rude stranger—not only follows her, but suggests that they "do it" in the hallway. As if she'd ever do something like that. She's a recently divorced, mother of three, not some wild, young woman.
She tells him, in no uncertain terms, what she thinks of his suggestion but then, she finds herself in a dangerous situation.
Will the rude stranger save her, or will he turn out to be even more dangerous than the others?
---
---
Categories:  Fiction » Romance » Erotic » Contemporary
---
---
Download Formats
---
---