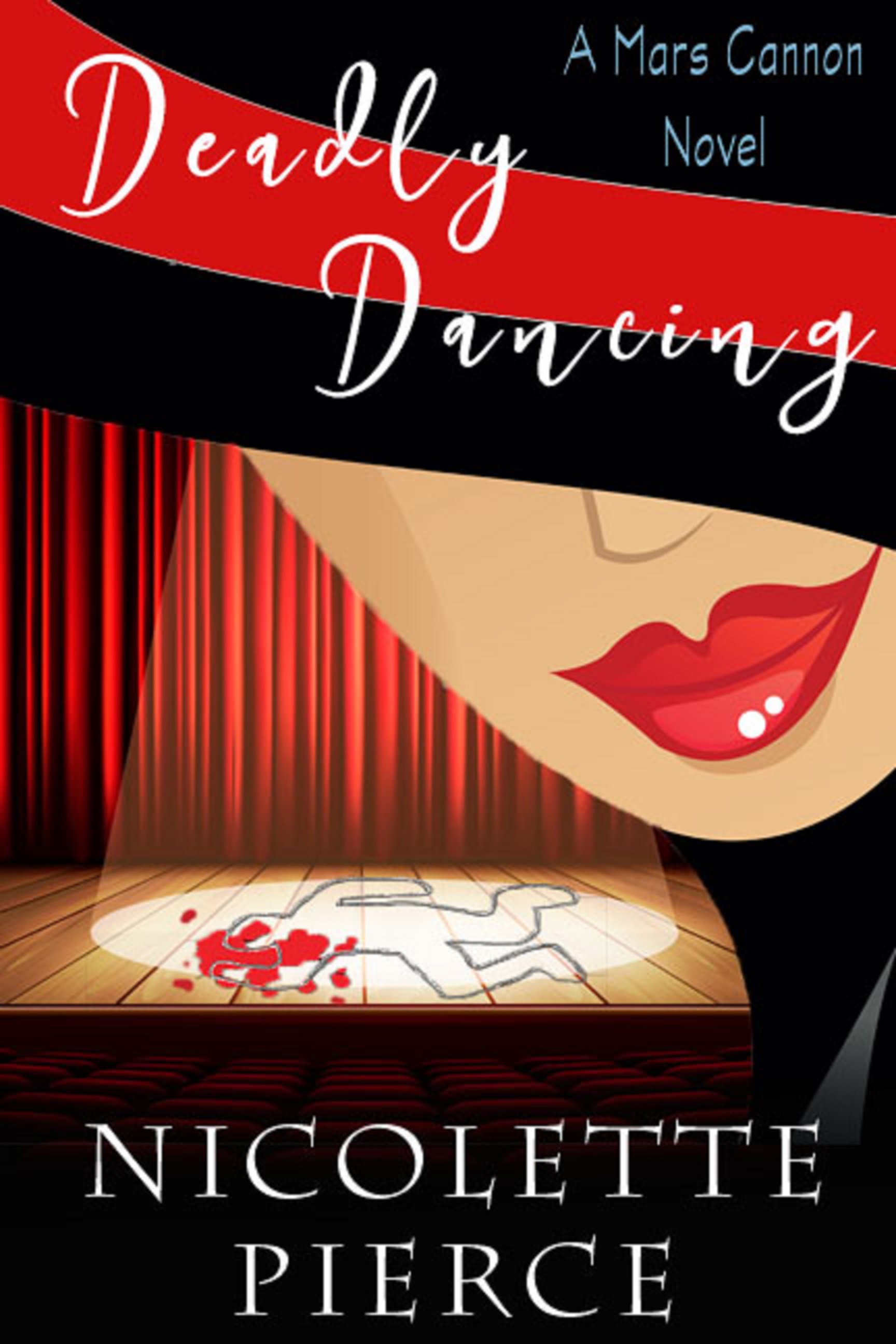 ---
---
Synopsis
---
---
Mystery, shenanigans, a nosey neighbor, and a little hanky panky.
When Mars Cannon meets a male exotic dancer, all decent thoughts fly out the window . . . until reality hits. And it hits hard! He has a secret and a long list of aliases. He's not what he seems and Mars is dragged into a killer's path.
Mars needs to outsmart an irresistible man and outrun a killer, all while pulling off her friend's wedding without a hitch. Unfortunately, when it comes to the exotic dancer, she just can't say no.
Fans of Janet Evanovich will love this fun dive into the criminal underworld with feisty sidekicks and hilarious encounters. It's mystery, romance, and comedy all rolled up into one nail-biting, laugh-out-loud adventure. Get your copy today!
---
---
Categories:  Fiction » Mystery & detective » Women Sleuths » Romance » Suspense
---
---
Download Formats
---
---