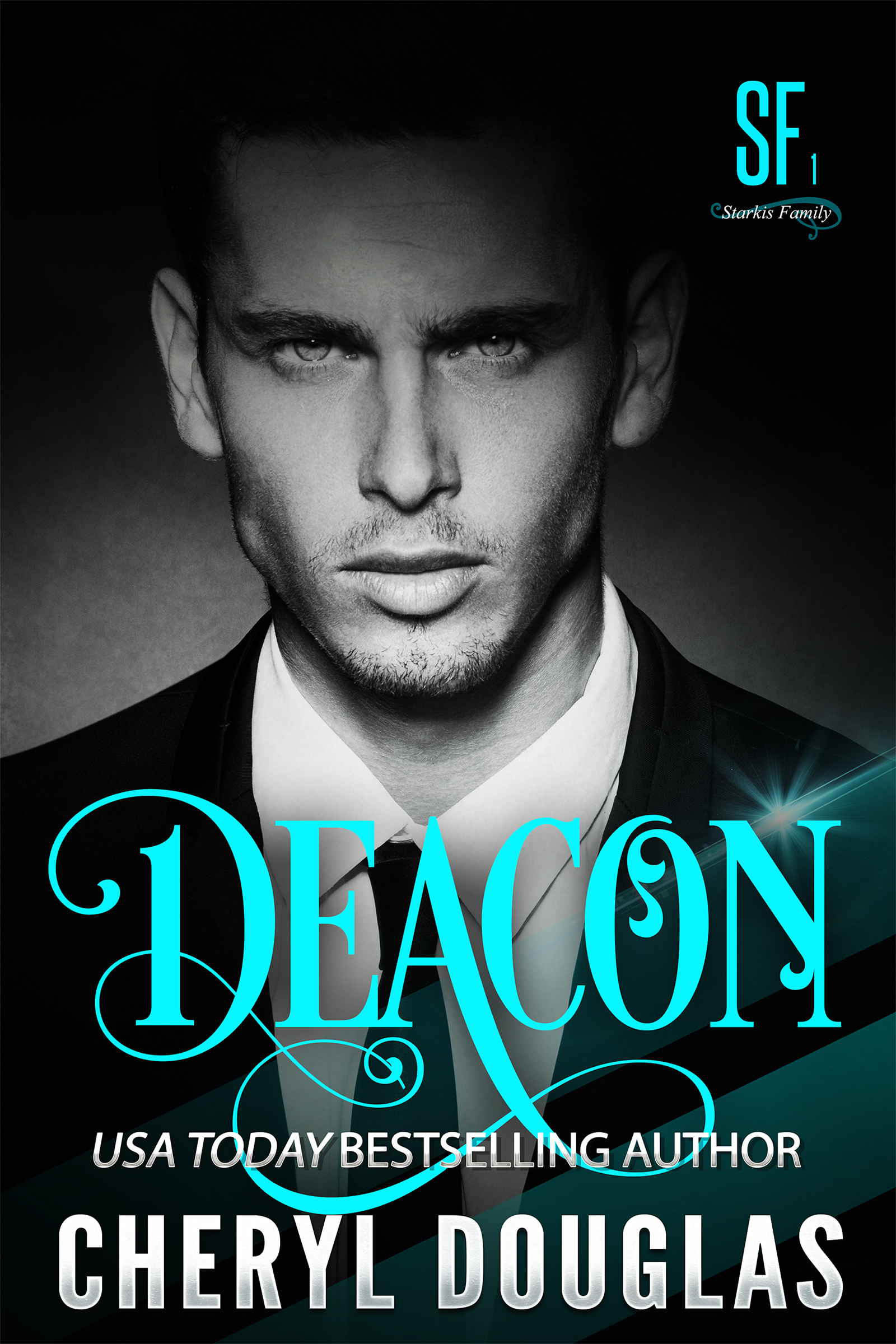 ---
---
Synopsis
---
---
He's her billionaire boss. She's in love with someone else. They both know it's wrong, but can't resist the temptation.
Lies. Deception. Destruction. Passion. A recipe for disaster or happily ever after? Follow Mia and Deacon on their epic journey. It will take them places they never wanted to go…
Note to readers: First person POV… his and hers! First book in series. No cliff-hangers! 
The set-up: He's her billionaire boss. She's in love with someone else. They both know it's wrong, but can't resist the temptation.
Lies. Deception. Destruction. Passion. A recipe for disaster or happily ever after? Follow Mia and Deacon on their epic journey. It will take them places they never wanted to go…
When Deacon Starkis sets his sights on the gorgeous young model gracing the pages of his glossy catalogue, he knows he has to have her. One problem. She's not available. But that won't stop Deacon. He's a man used to getting what he wants and he wants Mia.
Mia is stunned when she receives an email from the elusive billionaire who owns the lingerie company she models for. He tells her he's intrigued. He's not the only one. But she knows she'd be a fool to throw away an eight year relationship for a brief affair with the head honcho. He doesn't do relationships and she doesn't do casual sex. It seems they're at an impasse.
Who will come out on top in this battle of wills? The dominant one or the woman intent on teaching him the meaning of submission?
Note to readers: First person point-of-view… his and hers! First book in series. No cliff-hangers!
---
---
Categories:  Fiction » Romance » Contemporary » Adult
---
---
Download Formats
---
---